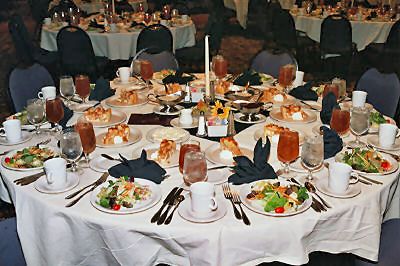 Jaipur is available for intimate gatherings and small get-togethers.
The restaurant has a private section for up to 18 guests.
For large groups accommodations and special occasions or events we can cater to any Location of your choice other than jaipur.
Give us a call anytime at (703)-766-1111 or email us. Let us plan your next special occasion. What we like most is seeing a group of people enjoying their time together!